News
Follow the recognition of our work by the National and International Media in an increasingly global and digital context.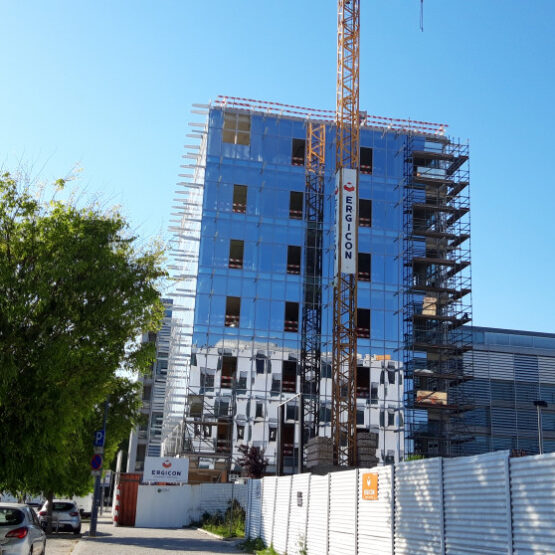 "The Nelson Quintas group, which holds a set of assets in tourism, services, and leisure in Greater Porto, is investing in the construction of two buildings in the Porto Business Zone (ZEP), for offices, parking, and commerce. The estimated total investment is €12.5 million."
December 2, 2022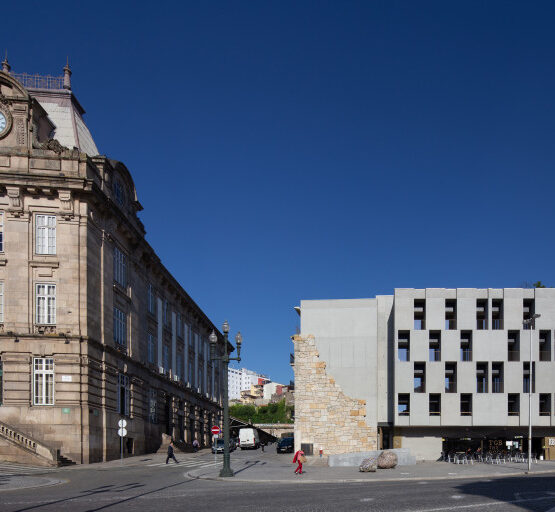 "Few people are indifferent to the new recently built S. Bento Residences building, located in the historic centre of the city of Porto – in the square between Baixa (dowtown) and Ribeira –, next to the iconic building of the São Bento Train Station. Promoted by the Nelson Quintas group and built by San José, the property was designed by the architect Nuno Grande - Atelier Pedra Líquida -, who went for a bold façade, whose characteristics and the proximity of the imposing building of the São Bento Railway Station (Property of Public Interest) split the opinion of the people of Porto."
December 2, 2022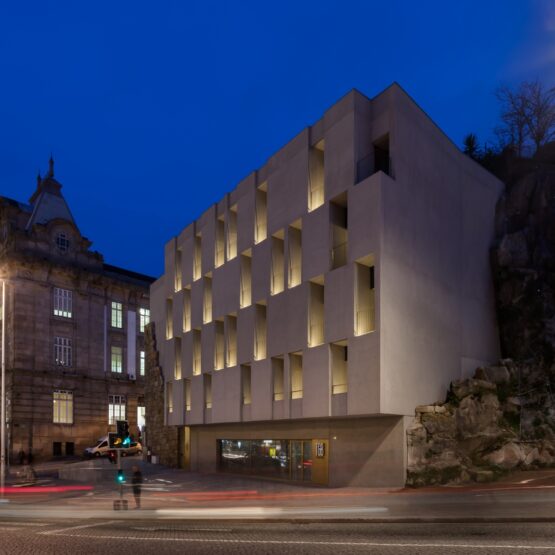 "The Nelson Quintas group believes in the return of tourism and has several ongoing projects that will create over two hundred jobs. The most recent one has now opened doors in the historic centre of Porto, right next to São Bento Station."
December 2, 2022